The Vivere Design Team partners with marketing professionals to form one, experienced-filled team. We strategize together using your marketing expertise and our creative solutions in graphic design, web design and web development to capture and delight your client. When we work together, you can offer your clients all of our creative, production and development resources as part of your brand.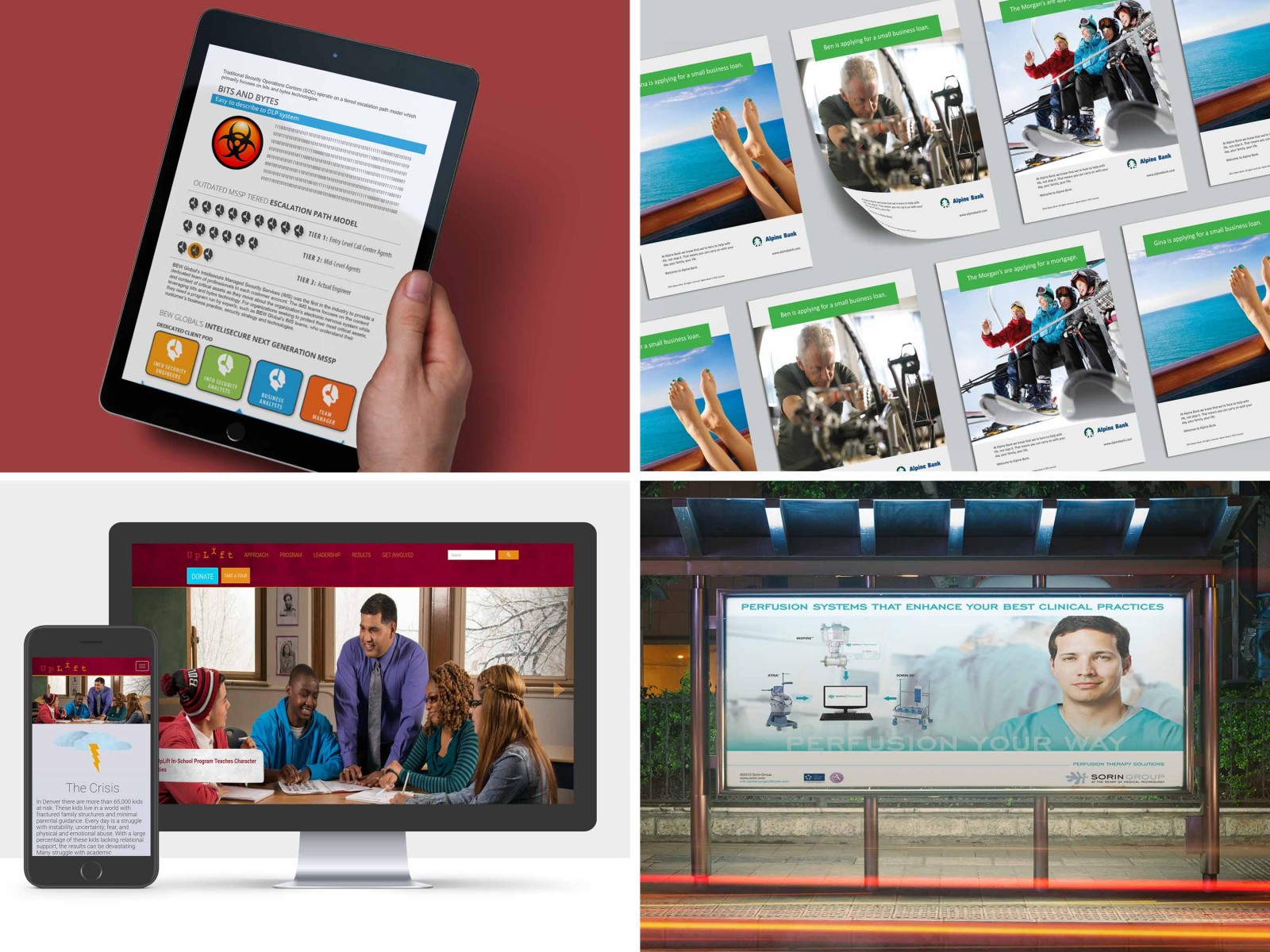 You can rest assured that we're as dedicated to the project and to your client as you are. We don't take our promises lightly, so when we agree to time and budget, we deliver.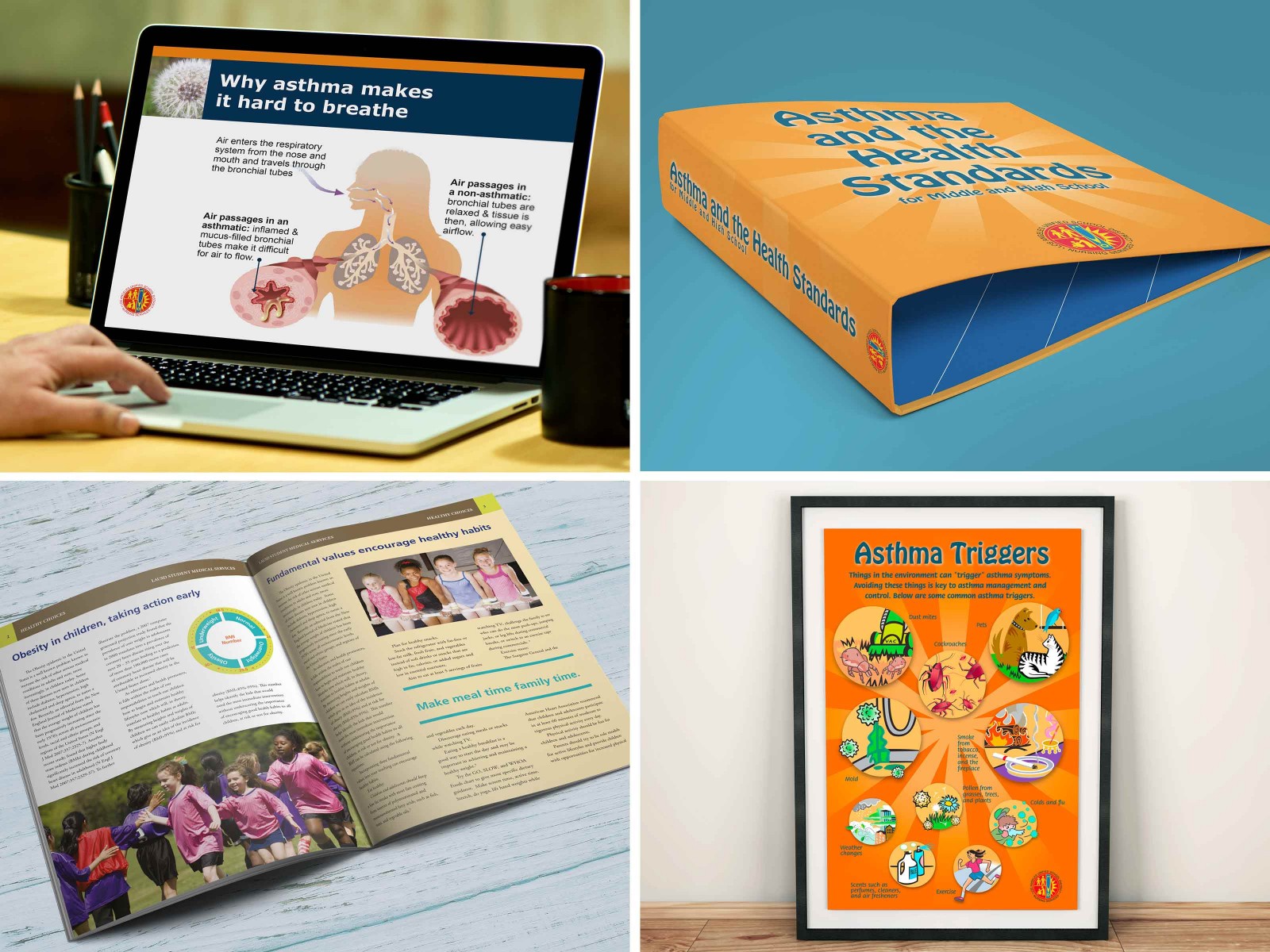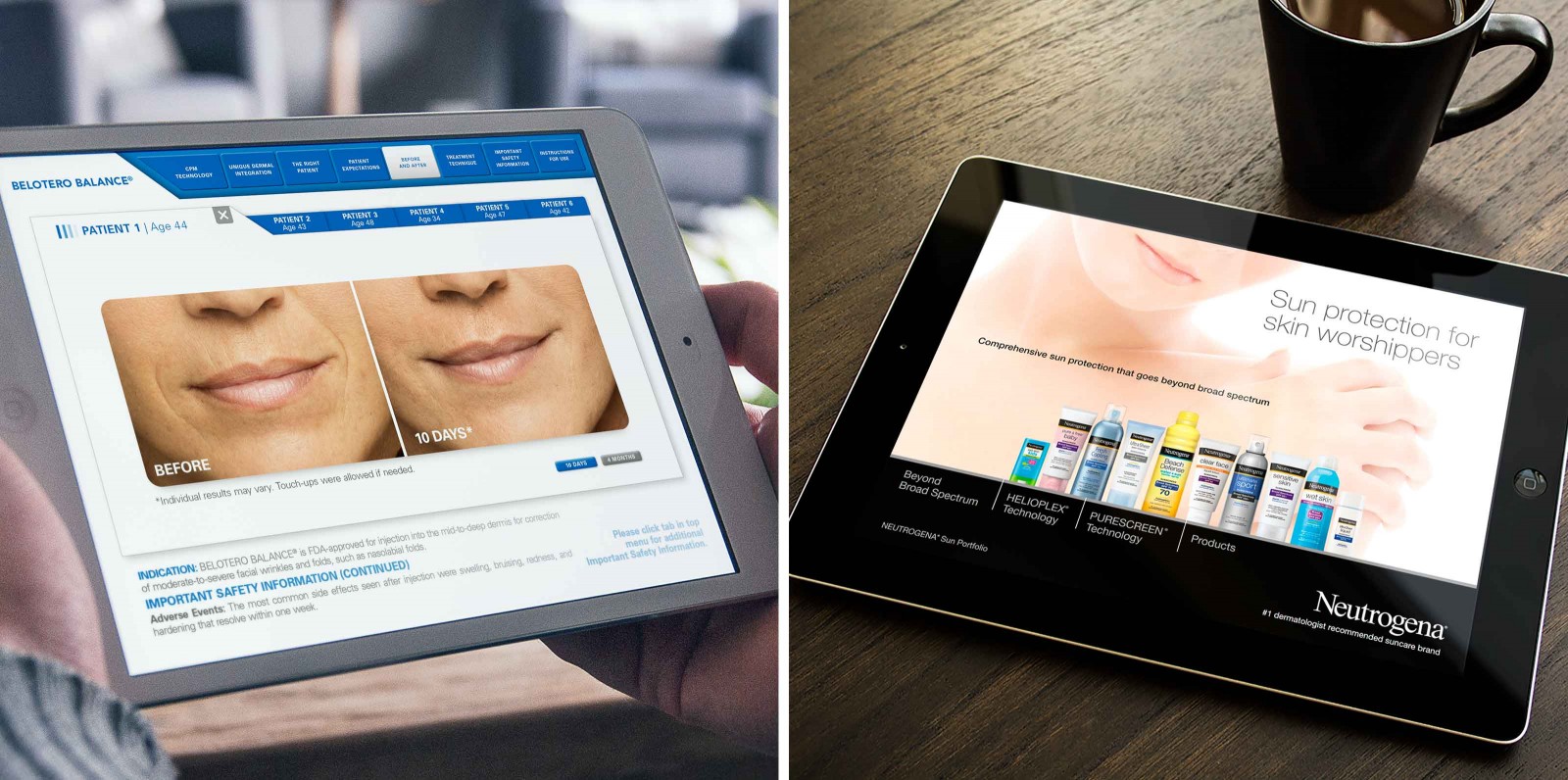 Don't take our word for it, read what some of our recent clients are saying.
Have a project in mind, or just want to chat about how we might work together? Give us a call or send us an ideas [at] viveredesign.com (e-mail). +1.720.248.7320 | ideas [at] viveredesign.com