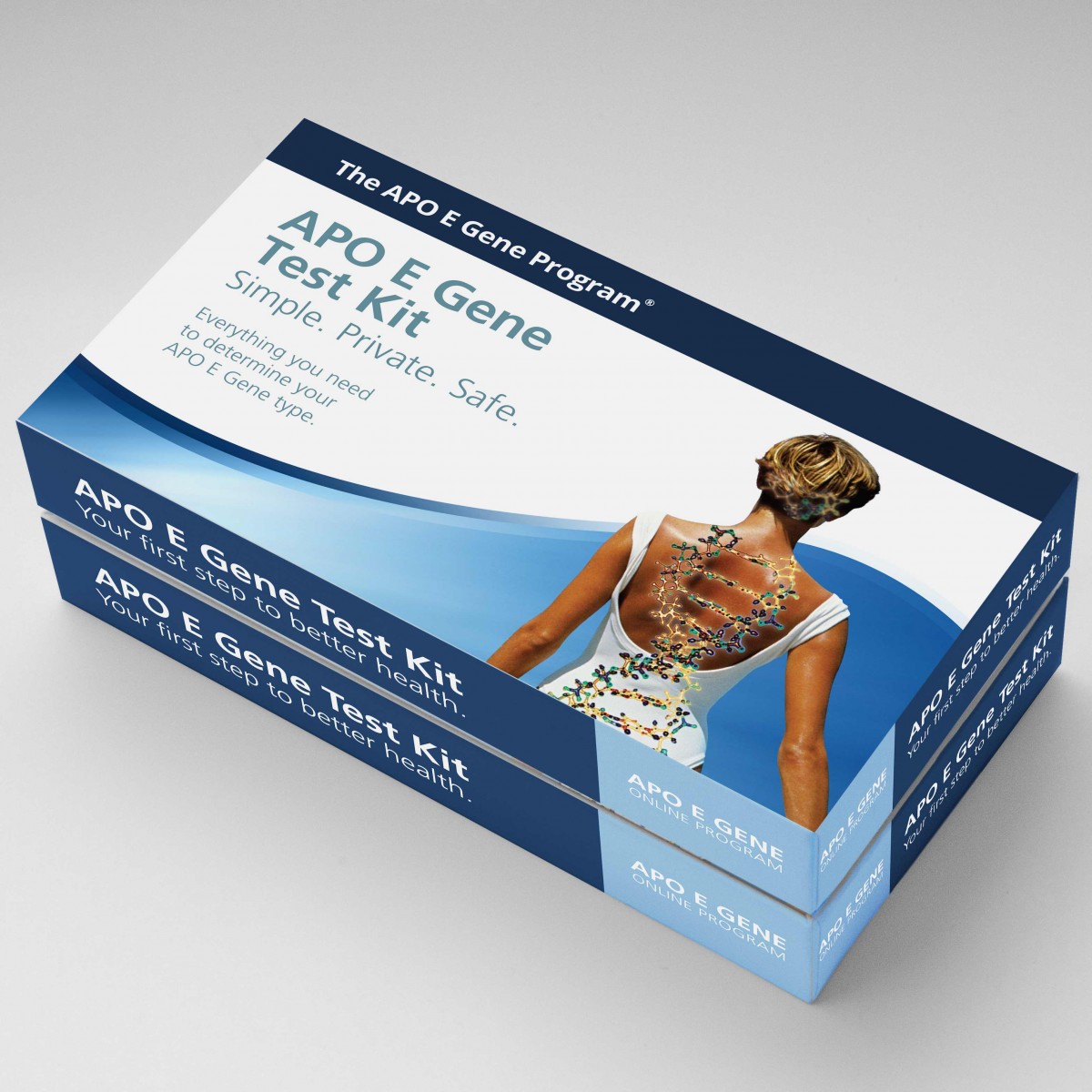 APO E Gene Program DNA Test Kit
Project: Package and Brand Management
Brief: Create a container to contain DNA testing materials sent to subscribers of the APO E Gene Diet Program. The kit will contain swab test, instructions, and return mailing envelope.
Solution: Penscott Management developed the APO E Gene Diet and Exercise Program based on a person's particular gene type. To fully participate in this program, the subscriber needs to have their DNA genotype tested. The test kit was designed to represent the medical nature of the box and be unintimidating. The box was sized to fit the testing materials, return envelope, and instructions and fit within a flat rate USPS shipping box. The unbranded USPS box ensures patient privacy and kept the cost down for Penscott Management.
Final printed boxes were delivered to Penscott Management.