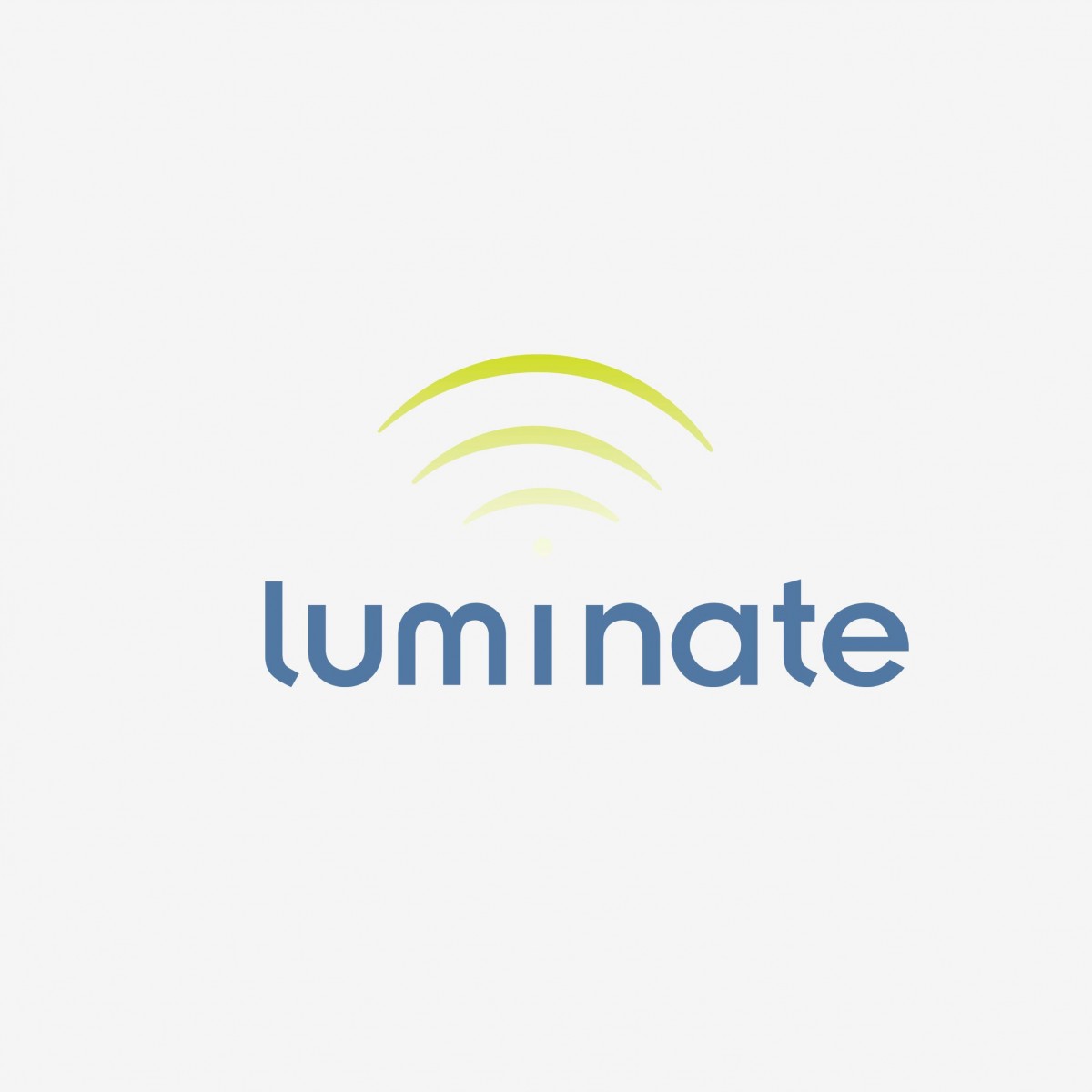 Luminate Corporate Identity
Project: Corporate Identity
Brief: Create a logo for the newly formed cloud-based cellular technology company, Luminate.
Solution: Luminate is developing a new cellular technology designed to make service more accessible to everyone. Luminate's logo depicts the wireless technology that they use with an icon and combines that with well-chosen type. Colors were selected to express the lightness of air, which the technology cuts through.
The logo was implemented on business cards, envelopes, and letterhead.