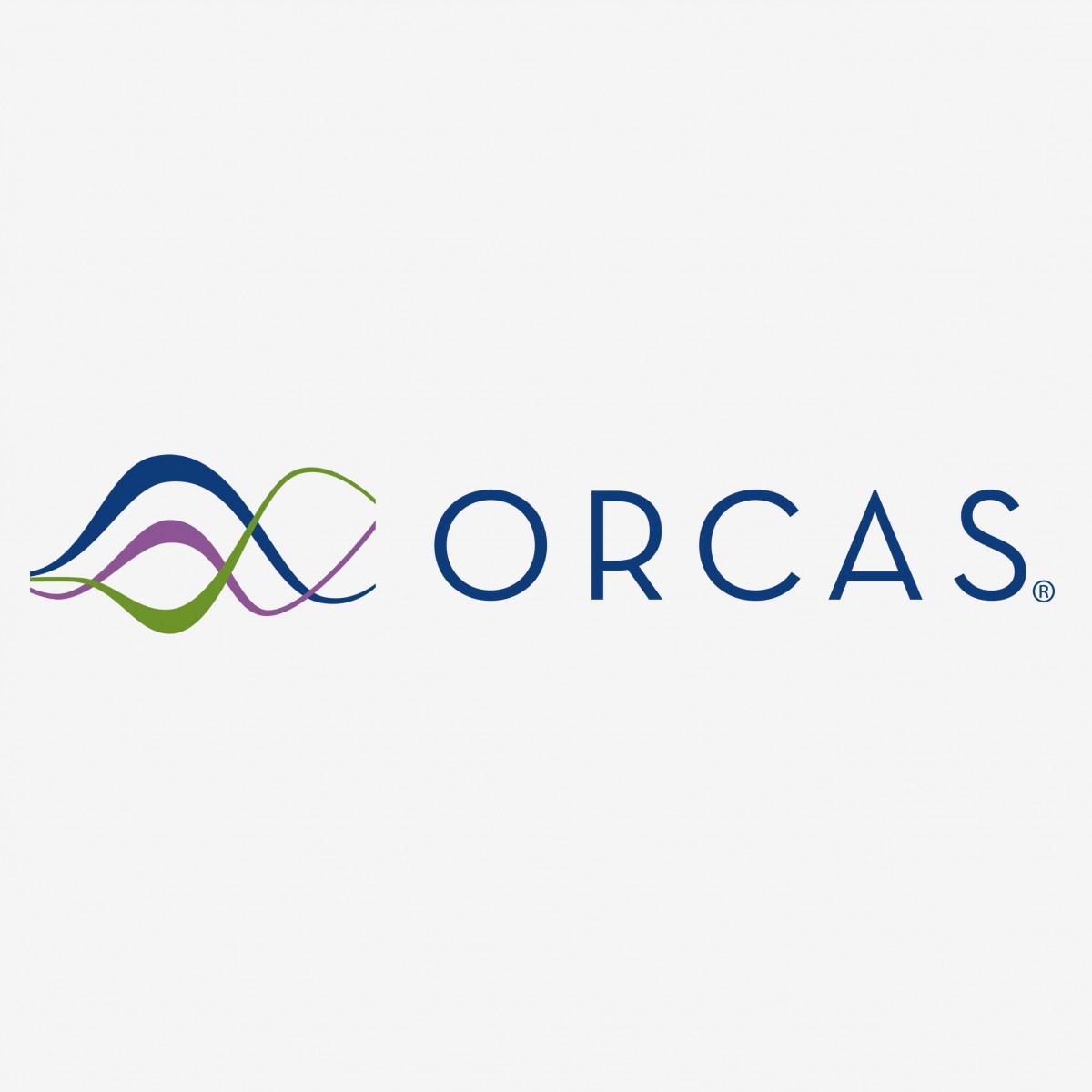 Project: Corporate Identity and Stationery System
Brief: Create logo and stationery system for Orcas, a unique healthcare provider.
Solution: Orcas helps people manage their health using apps developed around scientifically proven methods for behavior change. Working with fisherVista for their client Orcas, we combined the idea of brain waves and lines of charted information to create this logo. Because their company is a combination of technology and healthcare, we introduced more color than the standard health care company. The logo was implemented on letterhead, envelope, and business cards.