Main Page Content
We design solutions.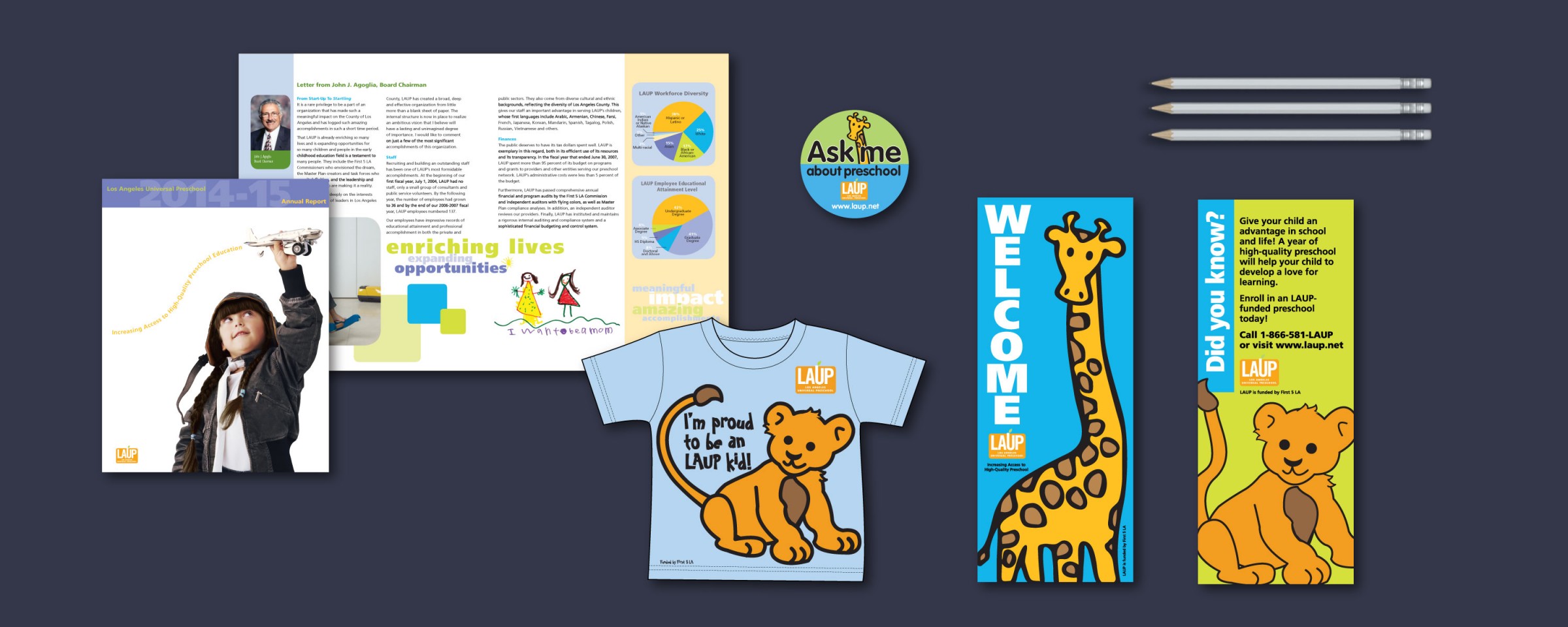 We design solutions.
It's all about you. Your company. Your product. Your brand. Brand tells everyone who you are and what you promise. Consistent messaging is key to a successful brand and we can help—whether you have existing standards that need maintaining or your brand needs to make its debut, we can put you on the right track. Key corporate messaging, identity development and integration, and all steps in between are the things we work on to establish brands. Every company deserves a brand strategy. What's yours?
Your phone, your computer, your television, your refrigerator. They all have something to say and are fighting for your attention. Make sure the information is relevant and presented in a sensible way with understandable "next steps." Whatever the device, we'll make the experience engaging, understandable and attractive.
Building highly-functional websites that are attractive, responsive, secure, maintainable, updatable and user-friendly is what we do. We stay current with changing web technologies—both front end and back end—to ensure that your projects will continue to function and look great well into the future. We prioritize clean, secure and maintainable code allowing inevitable future changes and additions to be implemented with efficiency.
Print is evolving. Once the go-to method to distribute communications, it now fills its role sitting comfortably among other communication tools. Unlike digital media, print provides a very special and engaging experience with just its presence. Someday, our electronic devices may have touch screens that offer a dimensional experience, but until then, print is the way to go.
Set the tone. Change the mood. Speak loudly. Whisper. Whatever your message is, make your presence known when people walk through, around or in front of your environment. Have a trade show exhibit, lobby, display, signage or special exhibit space that needs design attention? We can help—from sketch to final installation.